Here are few Reasons why you should go for Laptops with Intel i3 Processors.
i3 processors offers the perfect accuracy and high performance and response rate which in result provide the users with the high throughput rates, and also reduced time in executing the programs by the processor.
The Intel i3 processor is fully equipped by the latest HD graphics with powerful and advanced video engine that provides smooth high quality display along with the 3d graphics capabilities. On the whole i3 processors can be considered as the high graphical and multi media display processors for daily computing.
Intel i3 processors also provide hyper threading technology to its users which enable the multitasking capability of both user and the system. The systems with i3 processors can perform execution and compilation of two tasks simultaneously without causing the executing delays and debuggers errors. They are so responsive that output of the programs can be generated at the same time too. we can easily say that Intel i3 are the best choice for homes and offices. More than seven applications can run simultaneously on the system with i3 processor built the on motherboards.
i3 processors are smarter, faster and more adaptive in all kinds of networking scheme. They can be used with any of the hard disk configurations.
They are also famous in the markets by the name of desktop processor because of the great quality resolution they have. Integrated components on the motherboards also makes i3 processors unique in their architecture and circuit installations
1.HP Core i3 6th Gen – (8 GB/1 TB HDD/DOS) 15-BE015TU Laptop – @ Rs.31990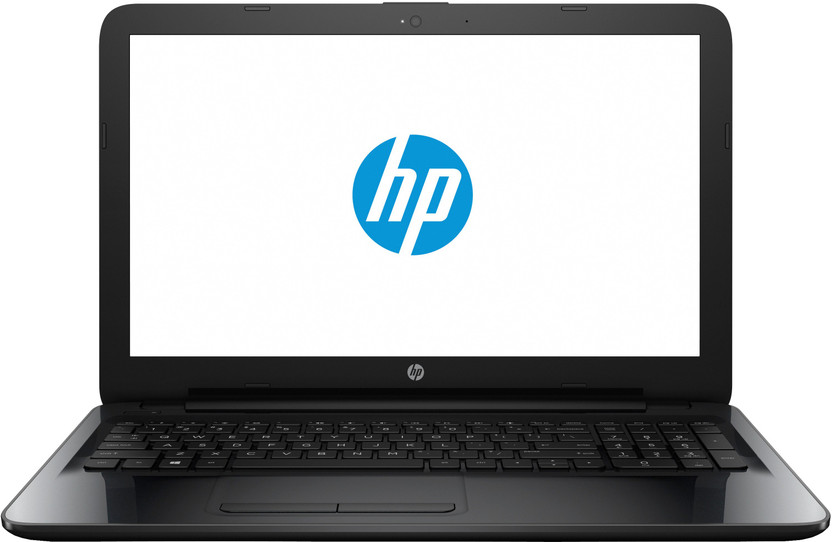 FEATURES:
Intel Core i3 Processor (6th Gen)
8 GB DDR4 RAM
DOS Operating System
1 TB HDD
15.6 inch Display
2.Lenovo ideapad110 80UD00RYIH 15.6-inch Laptop (6th Gen i3-6006U/4GB/1TB/DOS/Integrated Graphics), Black Texture – @ Rs.25976
FEATURES:
2.0GHz Intel i3-6006U 6th Gen processor
4GB DDR4 RAM
1TB hard drive
15.6-inch screen, Integrated Graphics
DOS operating system
4 hours battery life, 2.2kg laptop
Latest Intel's Processor: Experience surfing, streaming and playing with the latest Intel 6th gen processor and integrated graphics
180 Degree Hinge: A robust and improved design that allows for smooth 180-degree action to lie the laptop in a flat position
Blazing Fast Wi-Fi: Browse, stream and download up to 3 times faster with the superior 802.11 ac WiFi technology
USB 3.0 lets you transfer files up to 10 times faster than before
1 year warranty from manufacturer from date of purchase
3.Fujitsu A series Core i3 5th Gen – (4 GB/1 TB HDD/DOS) A555 Lifebook Notebook (15.6 inch, Black) – @ Rs.22250
FEATURES:
Processor Intel® CoreTM i3-5005U processor,
RAM 4 GB DDR3 – 1600 Mhz, 2 Memory slot(s) –
1 x DC-in 1 x Audio: line-in / microphone 1 x Audio: line-out / headphone 1 x USB 2.0 total 3 (1 x Anytime USB charge functionality – depending on BIOS setting) x USB 3.0 total 1 x VGA 1 x HDMI 1 x Ethernet (RJ-45) 1 x Kensington Lock support Card Reader (SD/SDHC/SDXC) x Memory card slots
39.6 cm (15.6-inch),Anti-glare display, 1,366 x 768 pixel
Hard disk drive 1 TB
4.Lenovo Core i3 6th Gen – (4 GB/1 TB HDD/Windows 10 Home) Ideapad 110 Laptop – @ Rs.30990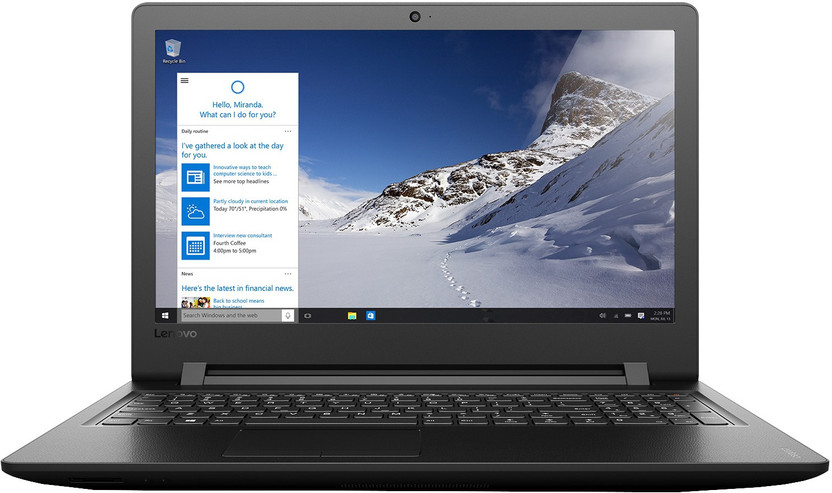 FEATURES:
HD LED Backlit Display
Intel Core i3 Processor (6th Gen)
4 GB DDR4 RAM
64 bit Windows 10 Operating System
1 TB HDD
15.6 inch Display
5.Dell Vostro 3568 A553111UIN9 15.6-inch Laptop (6th Gen Core i3-6006U/4GB/1TB/Linux/Integrated Graphics), Black – @ Rs.28993
FEATURES:
4GB Single Channel DDR4 2400MHz (4GBx1), 1 VGA 1 HDMI out 1 RJ-45 2 USB 3.0 1 USB 2.0
1 VGA, 1 HDMI out, 1 RJ-45, 2 USB 3.0, 1 USB 2.0, SD card reader, 6th Generation processor: Intel HD Graphics 520
15.6-inch HD (1366×768) anti-glare LED-backlit display, 1TB 5400RPM SATA hard drive
Built-in 9.5 mm SATA tray load 8X DVD+/-RW, TPM 2.0 (Optional software or hardware)
6.Dell Inspiron Core i3 6th Gen – (4 GB/1 TB HDD/Linux) 3467 Laptop – @ Rs.27490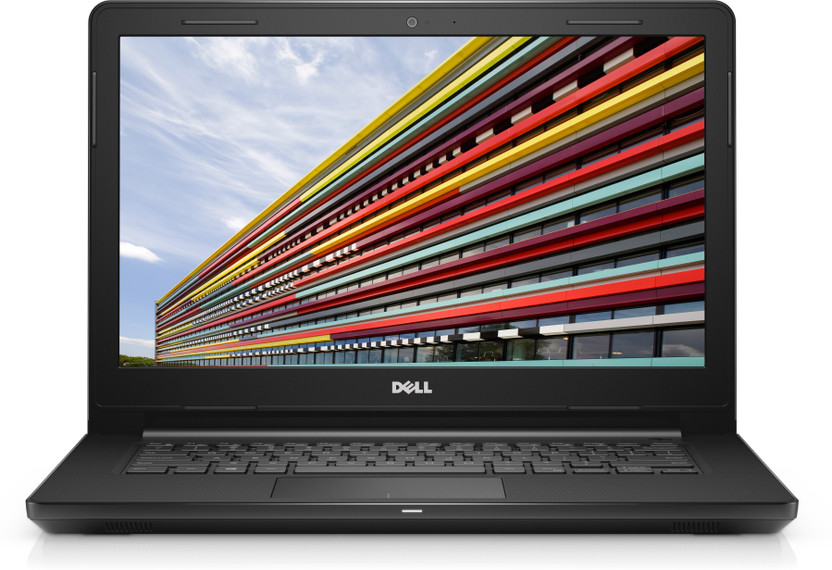 FEATURES:
Lighter & more portable than a 15.6 inch laptop
Better battery back-up than a 15.6 inch laptop
Intel Core i3 Processor (6th Gen)
4 GB DDR4 RAM
Linux/Ubuntu Operating System
1 TB HDD
14 inch Display